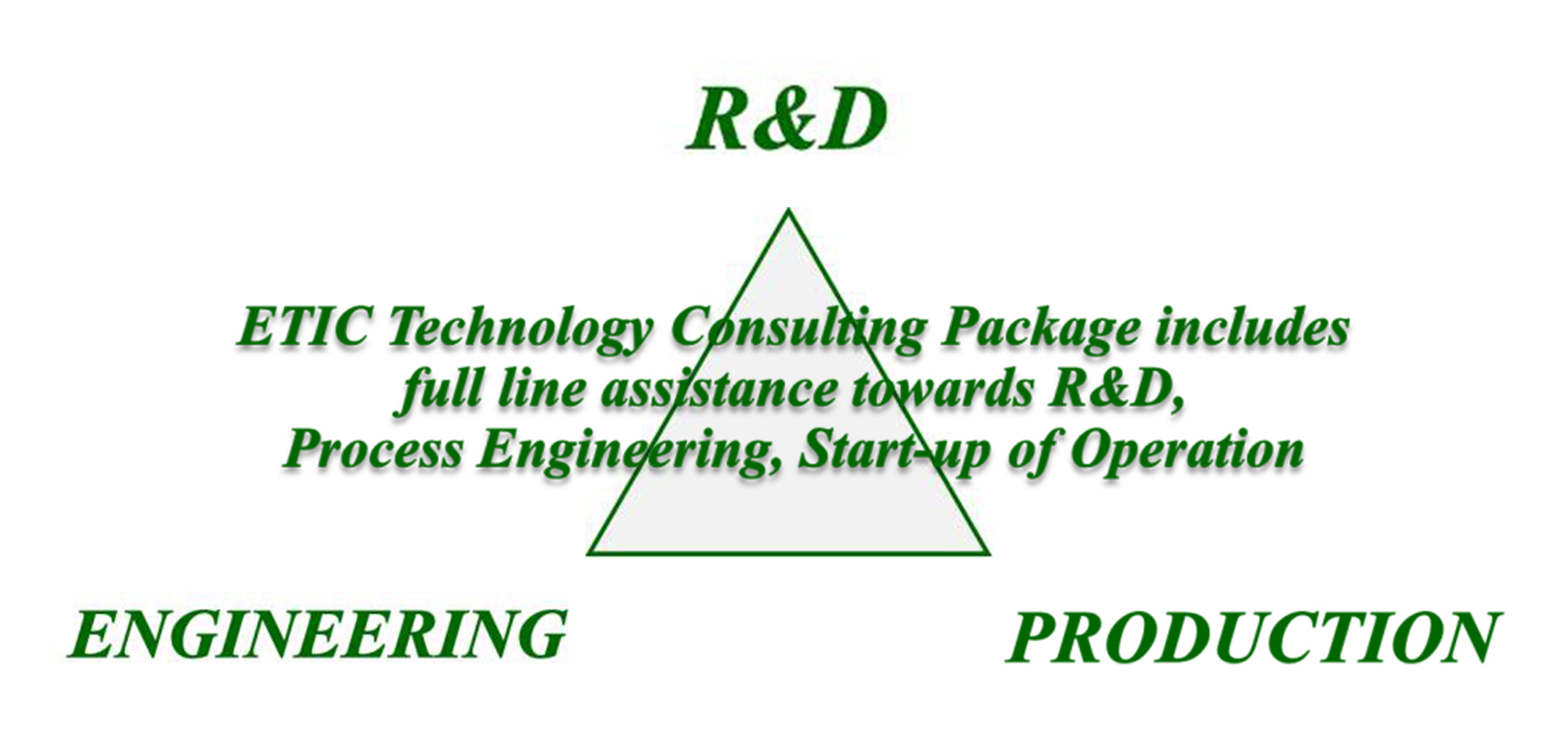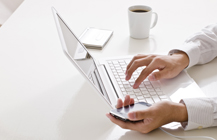 There are many unsown seeds in this world "seeds of business and seeds of technology". ETIC Group, specializing in the chemical industry (chemicals, resins, elastomers), finds these unsown seeds, analyses and evaluates them, polishes them, provides the necessary setting and takes them to market, creating value by unifying the parts to make up the whole.
ETIC is a unique consultancy group where marketing experts and technology experts work together to provide an integrated consulting service, offering marketing, business and technology advice in one specialist package. Working in M&A situations and corporate reorganizations, we don't just provide accurate financial analysis - our experienced engineers and skilled marketers also give detailed and comprehensive business evaluations and then provide redevelopment support.
The global chemical industry is changing dramatically and fast. The current rate of growth, especially in Asia and particularly in the Chinese and Indian markets, is eye-opening. With bases in both of these countries, our expert consultants will provide on-site technological, financial and legal support and aid your own dramatic development.
Representative Consultant Yoichiro Hibiya